We will lead you through this journey hand in hand, safely and reliably
with Baby on Board Agency
Ukraine surrogacy is possibly the best option globally for married couples seeking to have a family through a legal surrogacy arrangement. Surrogacy Ukraine and assisted reproduction is governed by multiple acts including Article 123, Part 2 of the Family Code of Ukraine which expressly regulates the affiliation of a child born as a result of assisted reproductive technologies and a surrogacy programme.
In addition, Article 139 of the Family Code of Ukraine, specifically Part 2 of this Article, stipulates that contesting maternal affiliation of a genetic mother by a gestational carrier is prohibited. Therefore, when engaging in surrogacy in Ukraine with properly drafted legal contracts, the child is legally considered to be the child of the intended parents from the very moment of conception.
Our agency is in collaboration with the leading experts in the fields of surrogacy law, gynecology, reproductive endocrinology, andrology, and reproductive psychology will be with you through all stages of the surrogacy Ukraine process. We strive to ensure that our patients have our trust and we achieve success.
the people behind the events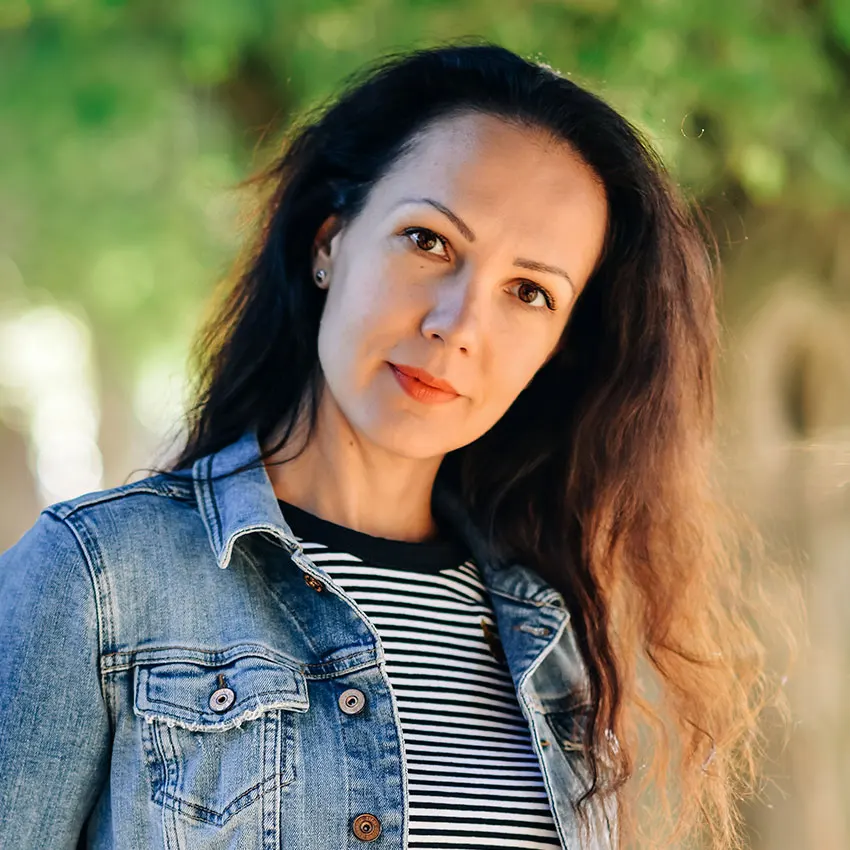 Founder/CEO of the Baby on Board agency.
Julia holds Medical College Diploma with honors and Master's Degree from Tavrida National V.I. Vernadsky University where studied languages and translation.
She has worked in the healthcare field for over 9 years and over 5 years has been working in assisted reproduction field. During last 4 years had been a part of the team of Fertility Solutions International and now runs her own agency.
Having a great experience as an egg donor and surrogacy coordinator, knowing all steps of the process, she helps numerous couples from all over the world to achieve their dream and build a family.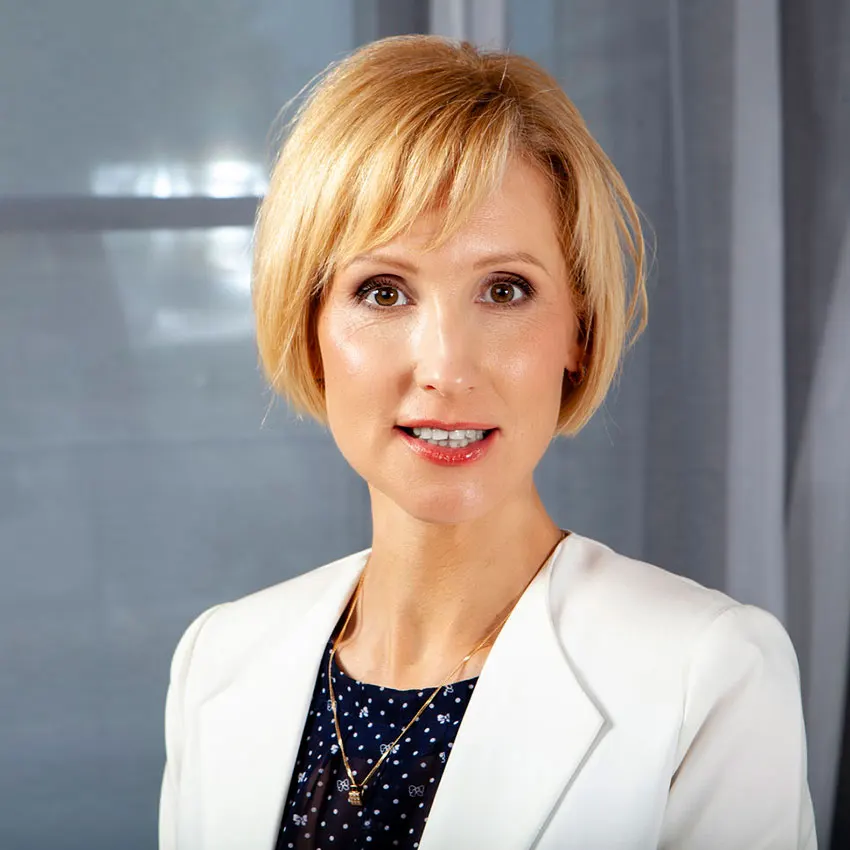 Partner, Attorney at Law, Mediator
Areas of expertise
Family Law, Fertility Treatment Law, Inheritance Law, Mediation.
Olga holds a Master's degree in Law from Academy of Advocacy of Ukraine (with honors).
Head of Section for Protection of Family Members' Legal Rights in Healthcare Field at the Family Law Committee of Ukrainian Advocates'
First Vice-President of Ukrainian Foundation of Companies Providing Organizational and Legal Support of Assisted Reproductive Technologies
Olga has practiced family and fertility law since 2001, has a wealth of experiencing dealing with intended parents from many countries.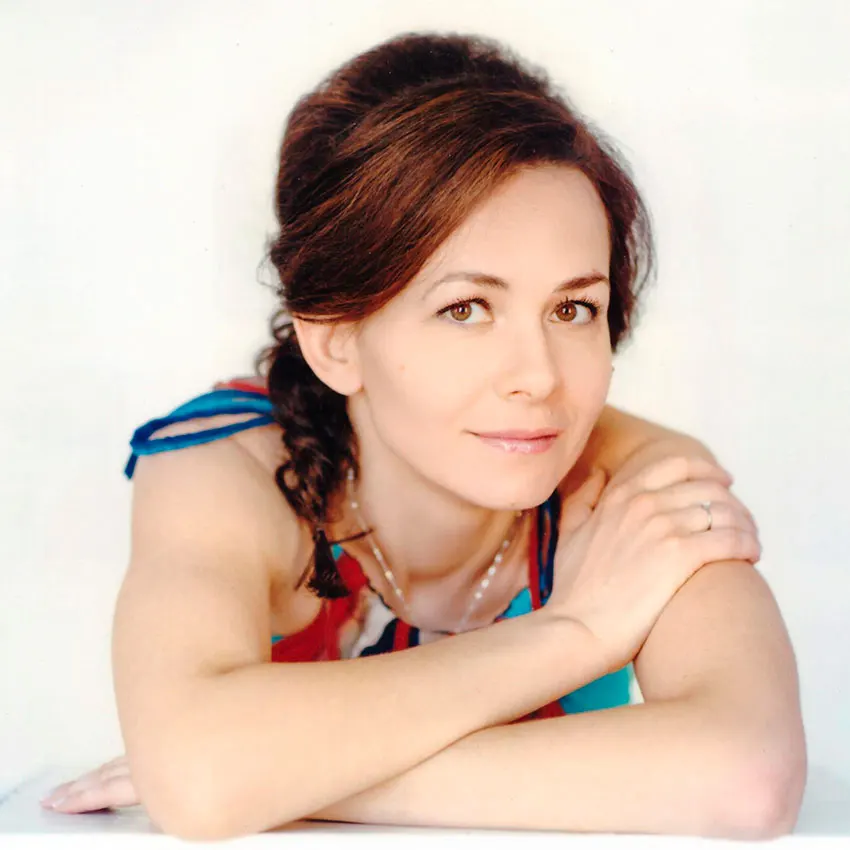 Helen was graduated from Bogomolets National Medical University in 2000.
For 13 years she was a practicing cardiologist in one of the hospitals in Kiev.
Had been struggling for several years to become a mom, underwent 4 IVF cycles and now has a healthy daughter, Helen decided to change a field and joined our team as a physician and medical coordinator of a programs, understanding all medical and ethical aspects of the process from the inside.